What we do
QMENTA is an advanced medical image storage, processing and visualization company focused on brain data analysis using multi-mode imaging and related clinical data.
We provide state­-of-­the-­art AI medical image management and processing algorithms on a scalable and collaborative cloud platform that accelerates the development of new therapies for neurological diseases

Our Vision
We want to live in a world where brain diseases are a thing of the past.
Our Mission
We organize and quantify brain imaging information through advanced imaging tools and deliver it to experts to empower them on their mission to make brain disease a thing of the past.
We aim to change the way patients are diagnosed and monitored, and how disease progression and drug efficacy are measured and predicted; which to date pose one of the biggest healthcare challenges for the aging societies of the world.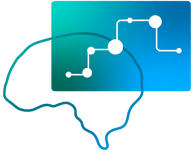 Why we created the platform
One billion people worldwide suffer some type of neurological disease, but the causes and mechanisms of most brain diseases are unknown.
95% of drugs under trial for these diseases fail with an average cost of $2.6 billion per drug, often because of challenges in evaluating efficacy and disease progression in patients.
Subjective evaluations and measurements and inadequate patient selection are insurmountable barriers for the development of new successful treatments. Powerful computational tools are necessary to get quantified and reproducible results as this is critical for the advancement of science.
Why "QMENTA"?
The Q in QMENTA symbolizes not only the Quality that our team always strives to achieve, but also the Quantification that we extract from the complex MRI images.
'Menta' pertains to the mind (from the Latin mentis, relating to the "mind" mēns), our focus on the brain.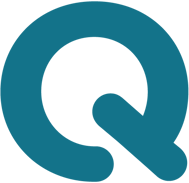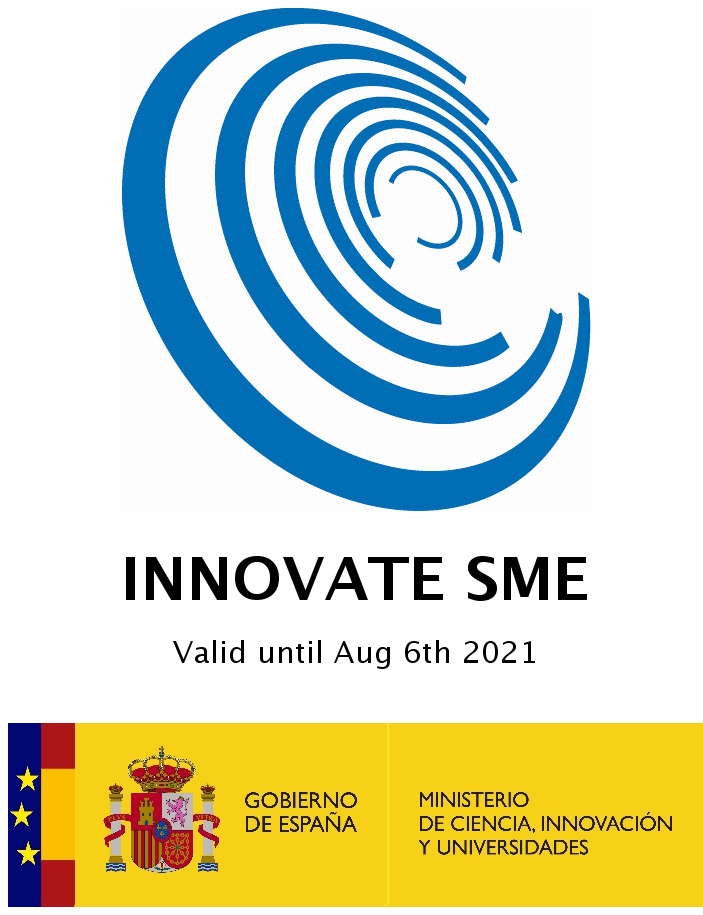 From our Barcelona offices, we are working hard to make a difference in the healthcare industry. We can count on the support of the public authorities that recognized us as an innovative SME doing R&D in Spain.
QMENTA has received ISO 13485:2016 certification for designing, developing, and marketing of its cloud-based medical imaging platform.