RESOURCES
Stay updated with the latest publications, whitepapers, case studies, and many more.
CASE STUDY
Support your Alzheimer's Phase II trial by incorporating neuroimaging processing tools
Learn how a 2020 fierce 15 pharma, greatly reduced costs by 50% and site burden by 75% in phase II PEGASUS Alzheimer's trial.
LEARN MORE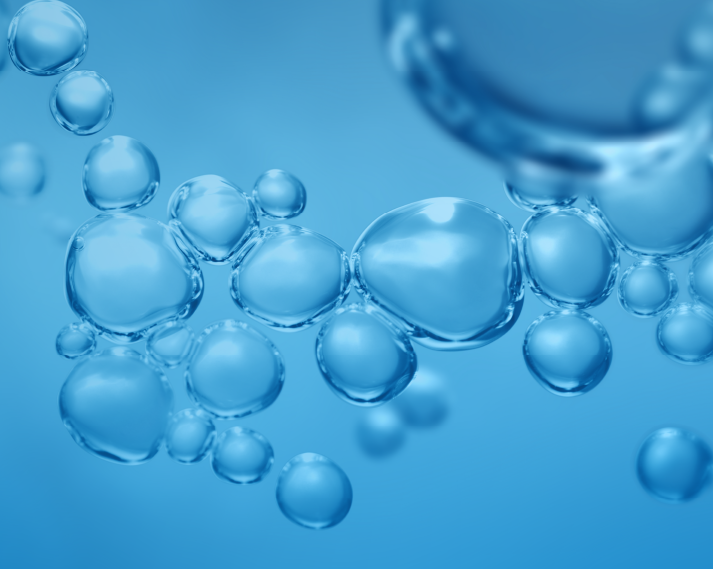 GUIDE
What to Look for in a Medical Imaging AI Solution for Clinical Trials


Download this guide and learn more about the essential features you should be looking for.



LEARN MORE
PUBLICATION
Insights from the IronTract challenge: Optimal methods for mapping brain pathways from multi-shell diffusion MRI
LEARN MORE
One tool for all your imaging studies