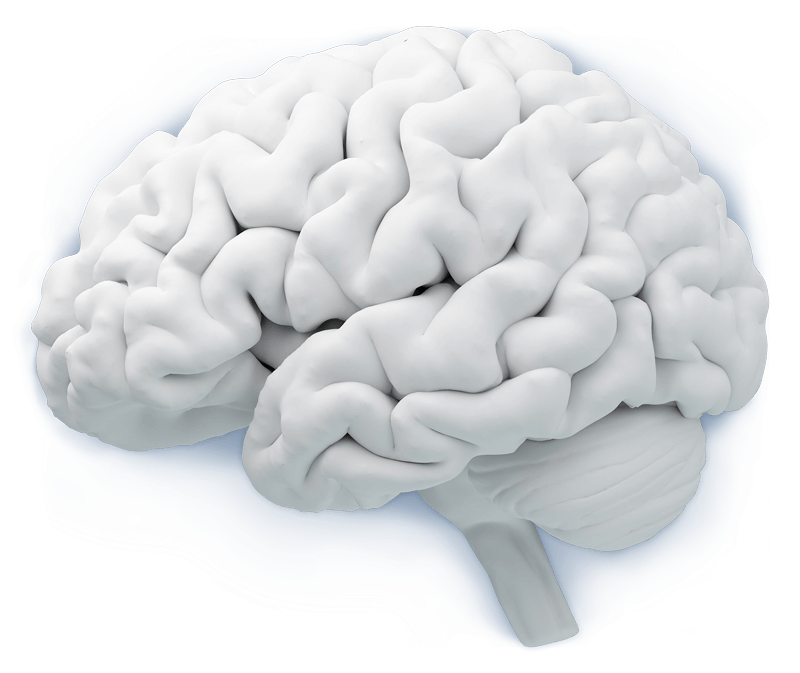 Expert solutions for imaging-based clinical trials and studies
Our industry leading AI-powered cloud-based solutions remove the pain from running medical imaging clinical trials. Our compliant data management platform, combined with AI medical imaging analysis, radiological central reading, and reporting capabilities, enables you to focus on what matters... improving your study outcomes.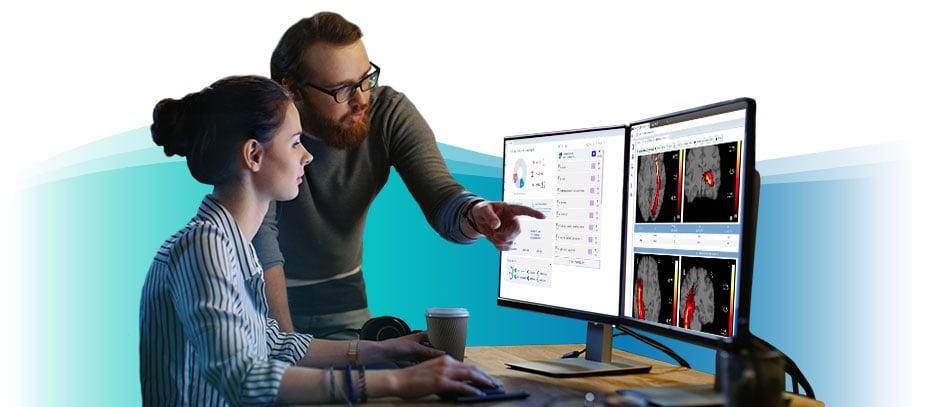 We solve the neurology community's distinct challenges of compliantly collecting, managing, collaborating on and analyzing brain imaging and clinical data.
Our globally scalable AI-powered solution simplifies compliant medical imaging data collection, with automatic anonymization, quality checks and modality tagging. With over 50 proprietary and standard biomarker tools and more than 10 million brain images labeled and managed, we enable our customers to consistently derive quantified insights at higher quality, faster, and at lower cost.
Trusted by global leaders in neurology








Industry-leading neuroimaging and AI analysis algorithms solution with over 1700 users

Aggregate
Simply and rapidly aggregate and automatically anonymize, classify and quality assure multi-modality, multi-vendor images and other clinical data. Just "drag and drop" in a browser or flexibly integrate your PACS.

Collaborate
Securely and compliantly connect your data and team globally. Control access and permissions, and build custom workflows. Collaborate on insights, select suitable subjects, and generate and share in-depth reports.

Protect
Automatically adhere to patient privacy and clinical study and care protocols. Have the confidence in knowing your data is protected with the highest standards of security, back-up and quality assurance controls.

Analyze
Easily conduct precise and consistent quantitative AI brain analyzes to evaluate neuro research, measure progression or support diagnosis. Reduce subjectivity and generate rich reports by applying AI biomarker algorithms from our extensive tool catalog.
Our proven solutions boost productivity, improve quality and reduce costs
Recommended by leading experts in medical imaging and neuroimaging
Subscribe to our newsletter to follow the latest news from QMENTA and the neuroscience community