Multiple Sclerosis
For centuries, MS was recognized as a condition characterized by episodic and progressive neurological deterioration, classified as 'paraplegia'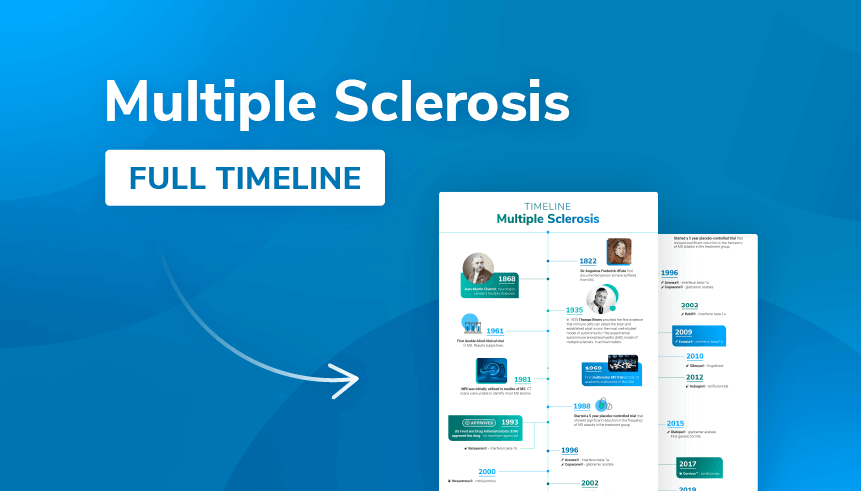 covid19initiatives
Global Data-sharing Initiative Launched To Help People With MS During...
Expertise
Unleashing automated white matter lesion segmentation: Advancements in MS assessment. Evolving imaging techniques, revolutionizing diagnosis &...
covid19news
There has been a massive acceleration of digitally driven innovation in our lives as of late and the life sciences industry is of course no exception.
Stay informed & receive the latest industry news right in your inbox