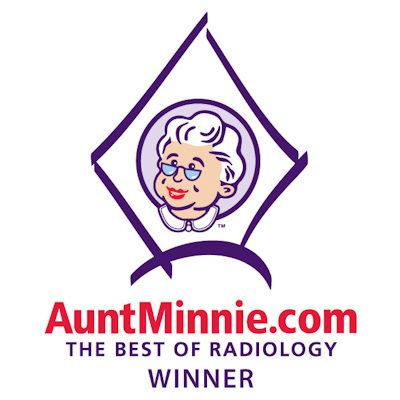 QMENTA is very proud to be a winner of 2017's Minnies competition of Aunt Minnie.
From 219 semifinal candidates, the 15 winners include prominent names such as Dr. Stephan Achenbach, Dr. Jennifer Kemp, Dr. Elliot Fishman, and technologies such as AI, machine learning, IBM Watson Imaging Clinical Review, and Siemens' Somatom go.Up.
QMENTA team feels honored to be among these prominent leaders in neuroscience as the best new technology vendor.
We will continue to strive and deliver more to help investigators and doctors all around the world trying to better understand the brain and neurological diseases.
We would like to thank AuntMinnie again for their incredible support.
More on AuntMinnie & Minnies Competition:
AuntMinnie is one of the largest radiology websites in the world with a substantial community of doctors and scientists of different expertise and ages.
The website is a leader in sharing the latest developments in radiology medicine in addition to being an excellent medium for doctors to share and dispute on various cases and their diagnostics.
Every year since 2000, AuntMinnie organizes a competition to select the best in radiology on different categories: Most Influential Radiology Researcher, Most Effective Radiology Educator, Most Effective Radiologic Technologist Educator, Most Effective Radiology Administrator/Manager, Best Radiology Training Program, Best Radiologic Technologist Training Program, Most Significant News Event in Radiology, Biggest Threat to Radiology, Hottest Clinical Procedure, Scientific Paper of the Year, Best New Radiology Device, Best New Radiology Software, Best New Radiology Vendor, and Best Radiology Mobile App.