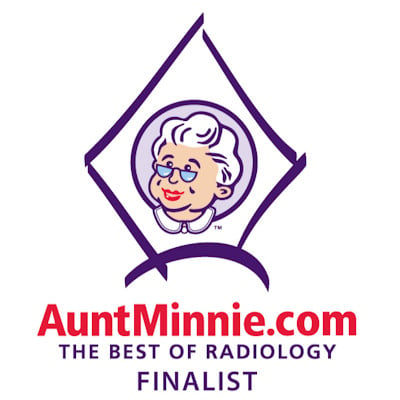 QMENTA / Mint Labs has been selected to be a finalist on the Minnies 2017 of AuntMinnie for Best New Radiology Vendor with our "cloud-based neuroimaging software platform for hospitals, research centers, and pharmaceutical companies".
It is an honor for us to be listed among such leading companies, names, and universities active in radiology such as IBM Watson, Siemens Healthineers, Dr. Jennifer Kemp, Dr. Bruce Rosen, Dr. Elliot Fishman, UCSF, and many more.
We are looking forward to sharing the results of Minnies 2017 with you at the end of October.
More on AuntMinnie & Minnies Competition:
AuntMinnie is one of the largest radiology websites in the world with a substantial community of doctors and scientists of different expertise and ages.
The website is a leader in sharing the latest developments in radiology medicine in addition to being an excellent medium for doctors to share and dispute on various cases and their diagnostics.
Every year since 2000, AuntMinnie organizes a competition to select the best in radiology on different categories: Most Influential Radiology Researcher, Most Effective Radiology Educator, Most Effective Radiologic Technologist Educator, Most Effective Radiology Administrator/Manager, Best Radiology Training Program, Best Radiologic Technologist Training Program, Most Significant News Event in Radiology, Biggest Threat to Radiology, Hottest Clinical Procedure, Scientific Paper of the Year, Best New Radiology Device, Best New Radiology Software, Best New Radiology Vendor, and Best Radiology Mobile App.