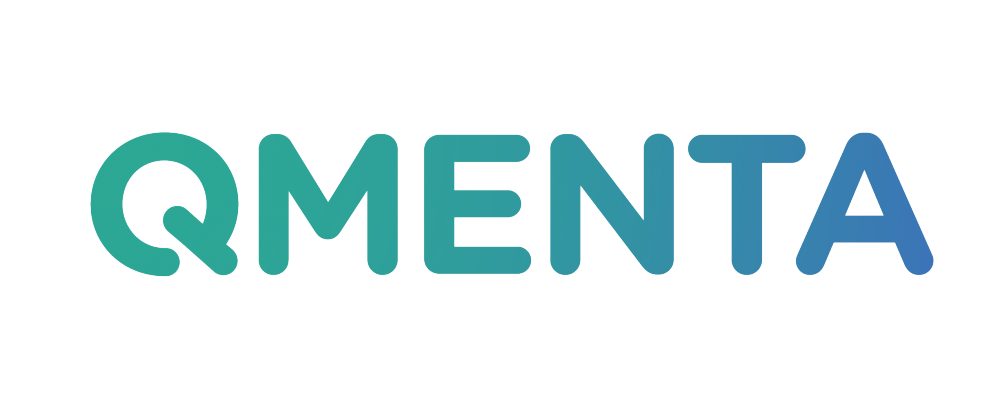 We are pleased to announce that, as part of our rebranding, our brand name has been changed to QMENTA.
After 4 years as Mint Labs and achieving international growth, this re-branding aims to reflect the exciting changes the company is going through. The Q in QMENTA symbolizes not only the Quality that our team always strives to achieve, but also the Quantification that we extract from the complex MRI images. 'Menta' from the Latin mentis, relating to the "mind" (mēns), our focus on the brain.
Our rebranding is built on many improvements we are currently finalizing. We are developing a new user interface for our platform, which will be more user-friendly, efficient, and robust than ever. Our diverse team is rapidly growing with more experts joining us to help us better understand the brain. Additionally, our new website www.qmenta.com will be online very soon.
We believe that this new strong, unique, and modern brand will be key to attain our ambitious goals of expansion and our passion for unlocking the power of neuroimaging.
This name change does not affect the legal personality of the existing entity, thus our business will continue as usual for all of you. We will continue to strive to meet your high quality standards.
Our email addresses will be changing but our phone number will be the same. We will share pictures from our new beautiful office soon and its address is already online.
We take this as an opportunity to thank all of you for your continued trust and we look forward to realizing new projects with you.
Follow us to stay tuned with all the new developments and to check them out as soon as they are online in the coming weeks.
Thank you